Compassionate Burials For Indigent Babies (CBIB)
Thousands of babies die every year and do not receive a proper burial. Please help us change that.

What We Do
CBIB, Compassionate Burials for Indigent Babies, is a nonprofit organization that was founded in 2007 to ensure that unclaimed and aborted babies receive a proper burial. 
Life Is Precious
We take all the little souls left behind, and we give them a proper burial. It's the only decent thing to do. All these sweet little babies, we celebrate their short life, we name them, we clothe them in dignity, we make the time and place for them, and we acknowledge to the world their short existence and their humanity.
Become A Volunteer Today
We are always looking for volunteers and donors!
HOW YOU CAN HELP
Every Donation Counts. Please Considering Donating To Our Cause.
HOW TO MAKE A DONATION
Please go to our Donation page for an easy way to donate to CBIB. Donations of all sizes make a difference and enable us to provide proper burials for these sweet little babies.
By Mail:
CBIB
P.O. Box 778
Lacombe, LA 70445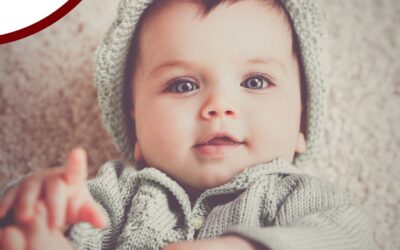 Help me to understand this, there are animal lovers who are so kind and compassionate towards little innocent creatures. These same people prevent animals from being killed. They object to experimenting on the bodies of animals for medical research. These people care...
Get in Touch. Get Involved.
Contact us to be part of a burial or donate. We appreciate any and all help!
P.O. Box 778
Lacombe, LA 70445